Golf carts are not just for golfers anymore.
Golf carts are quickly becoming popular with:
Campers, RVers, Races, Weddings, VIP Events, Tournaments, Football Games Special Events, Fundraisers, Weekend Get Aways, Hunters, Parades, Construction Fairs, Commercial/Industrial Businesses, Handicap/Senior Transport, Farmers Apartment Complexes, Schools, Sport Teams, Hospitality Industry, & More!
The possibilities are endless......What will you do with yours?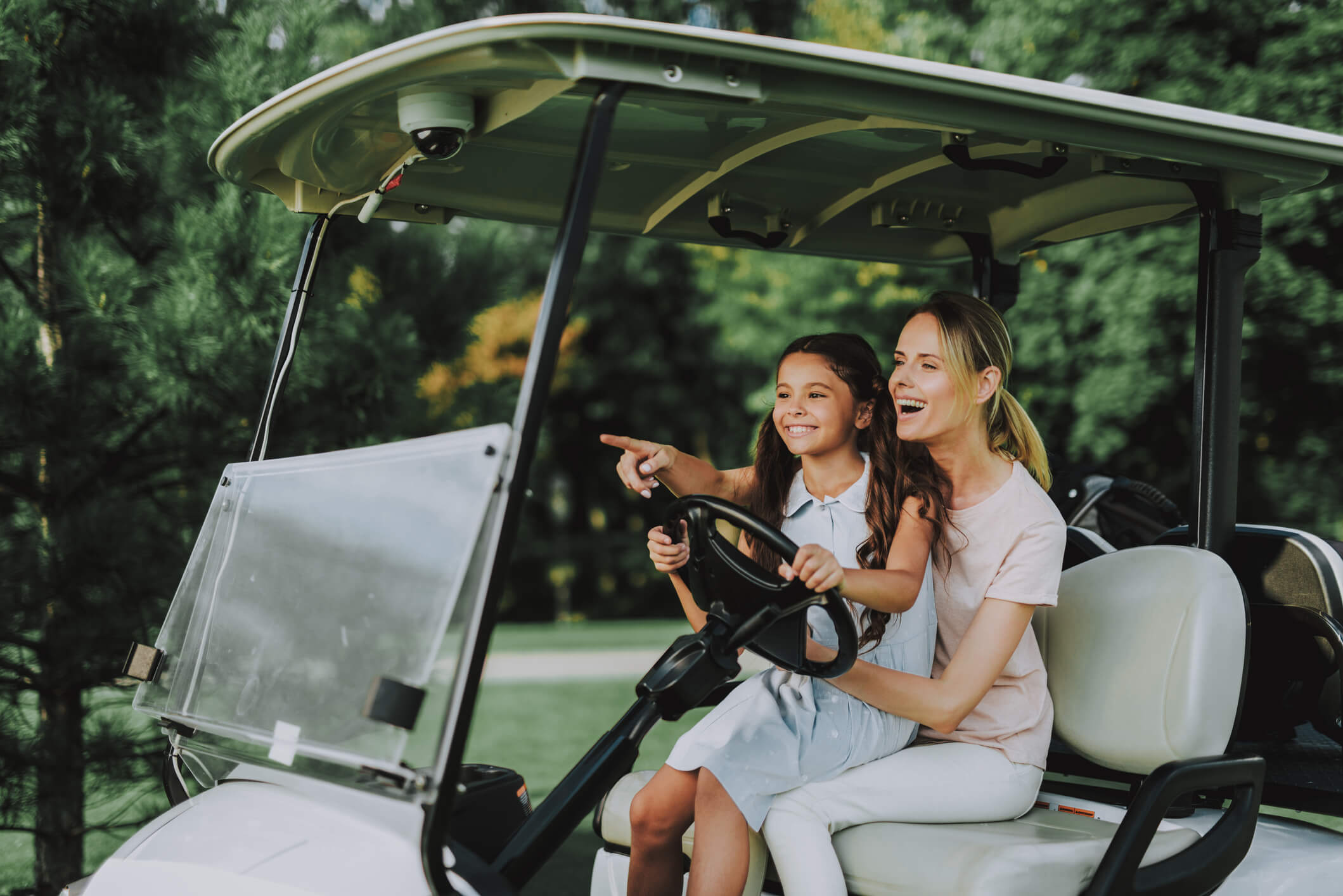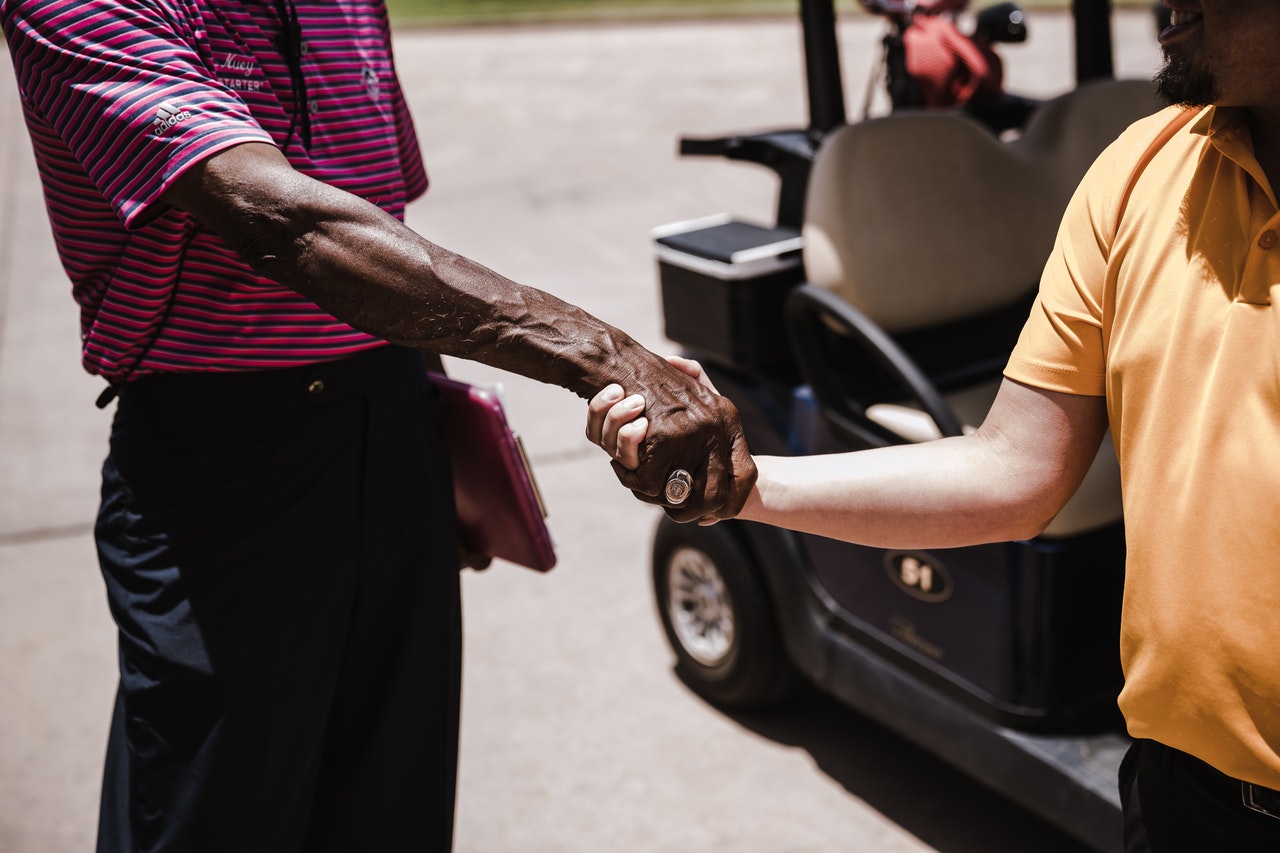 Services Offered
Sales
Custom Builds
Rentals - Call for Pricing
Pickup & Delivery
Club Car Parts: Available Upon Request
Winter Storage
Wholesale: Must have Sales Tax License
Repair Service
On-site Repair
Let's Talk!